The wonderful Hugglet's Winter BearFest show was very successful, so I would like to share with you just a few of the bears that were available on the day!
They are all unique in design, character and size, created from the most wonderful luxurious mohairs and alpacas. One very special bear, Theodora has been made from a fabulous Schulte faux fur with stunning results…due to the amazing density of the fabric!
The collars… have been great fun to create, all made by myself and colour blended to compliment each individual bear. Some collars have been needle felted, with silks, wools, and threads, then surface embellished…. while others I have hand worked using a variety of mixed yarns!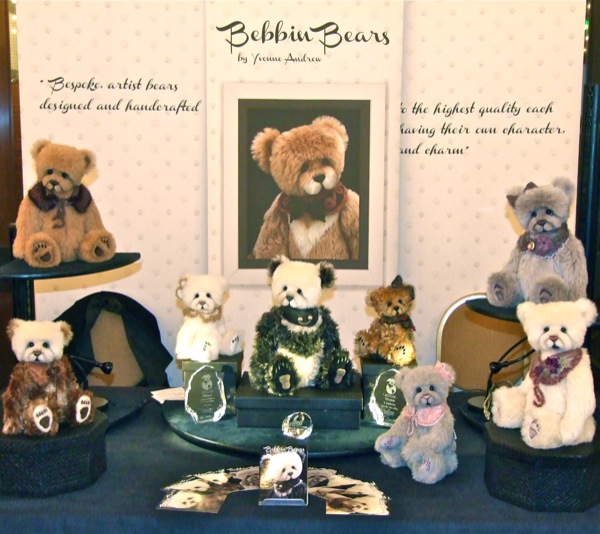 "Nevis"
(Click on images to enlarge)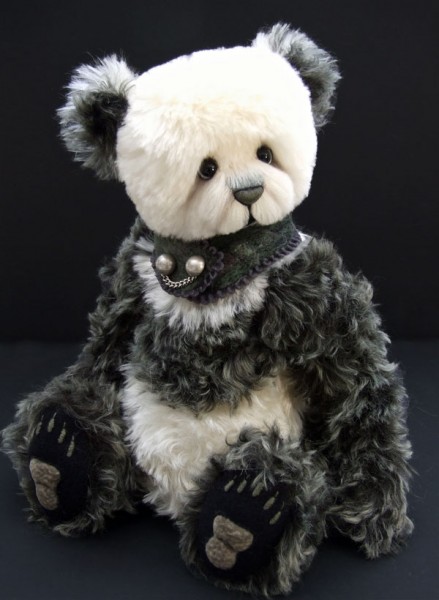 "Rudy"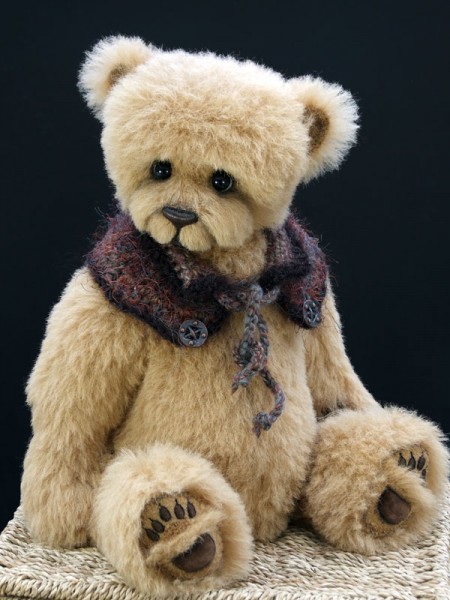 "Dainty May"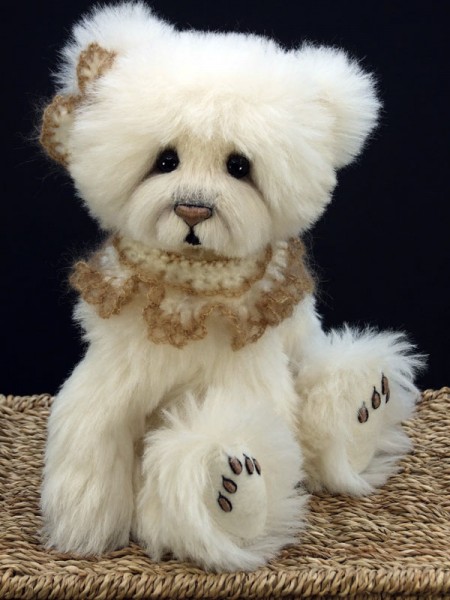 "Theodora"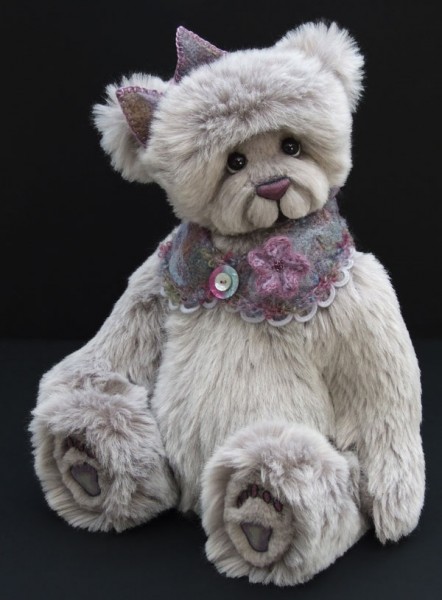 "Mirabelle"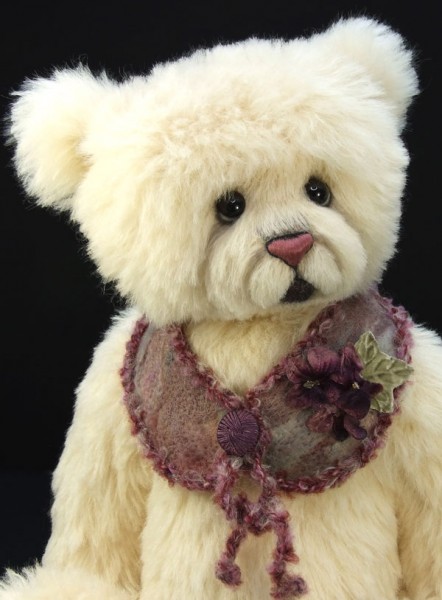 "Tandie"