Hugglets Winter Bearfest 2016
Just a few of the bears which were available at the Hugglet's Winter Bearfest in London on Sunday 28th February.
This collection has been a joy to work on through the long winter months. I have used many different types of mohairs, alpacas and yarns. This has helped me to create a varied palette of subtle colours and textures with the emphasis on light and uplifting shades. I have tweaked and adjusted my patterns slightly and created even more detailed paw/foot pads. This time as well as the embellished collars I have even tried my hand at making a hat ..or two!
(click images to enlarge)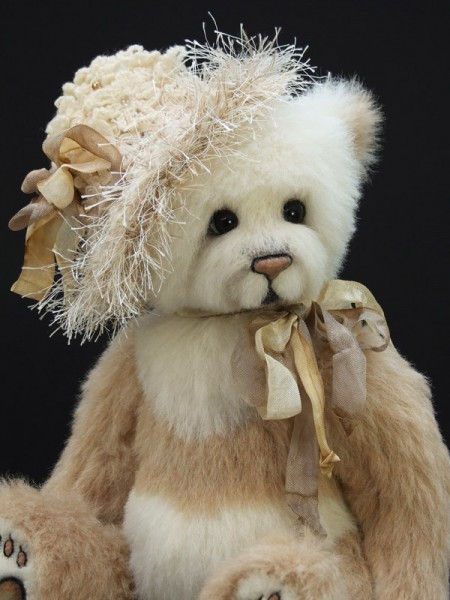 Matilda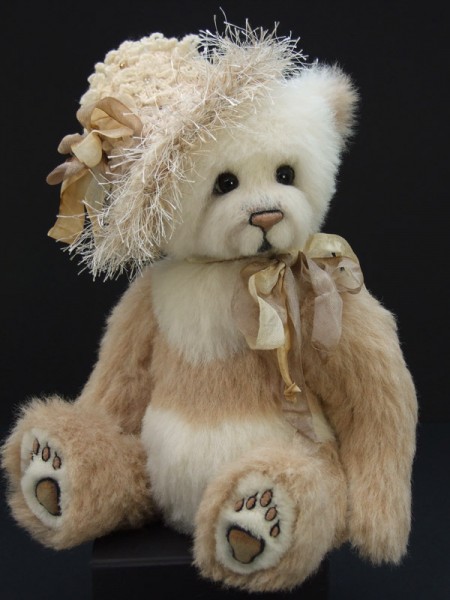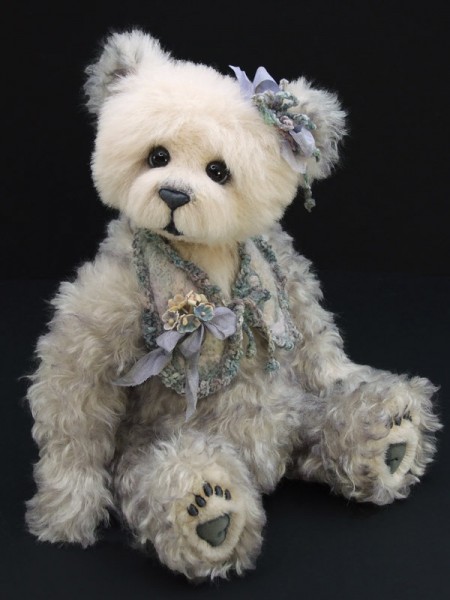 Elodie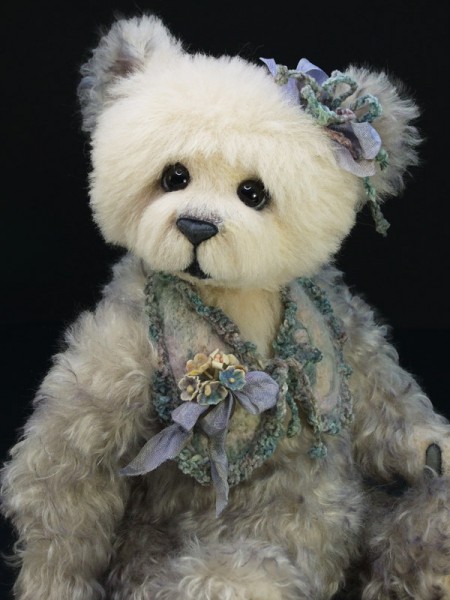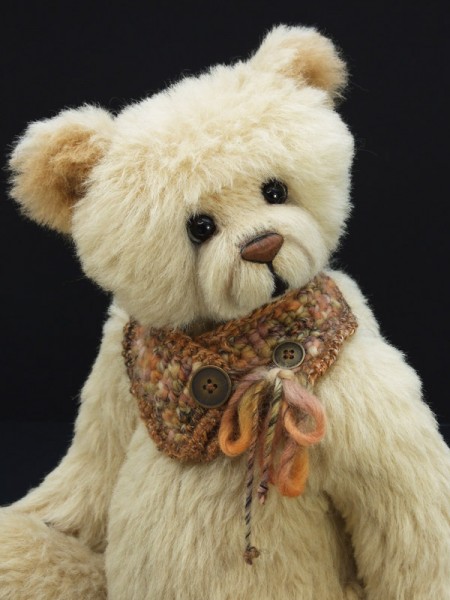 Jago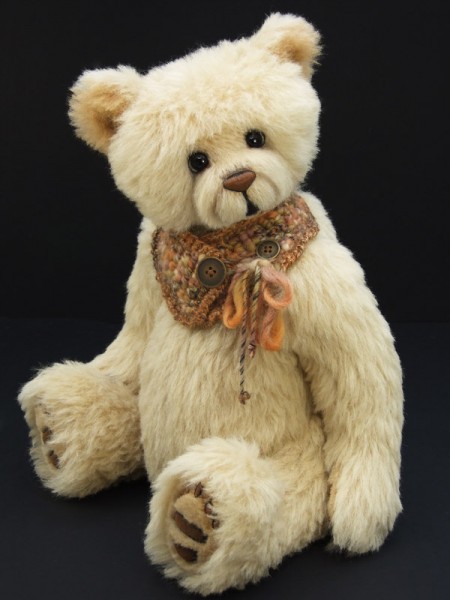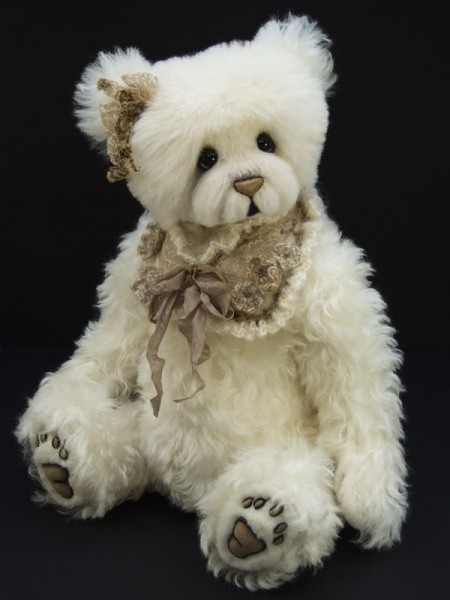 Vivianna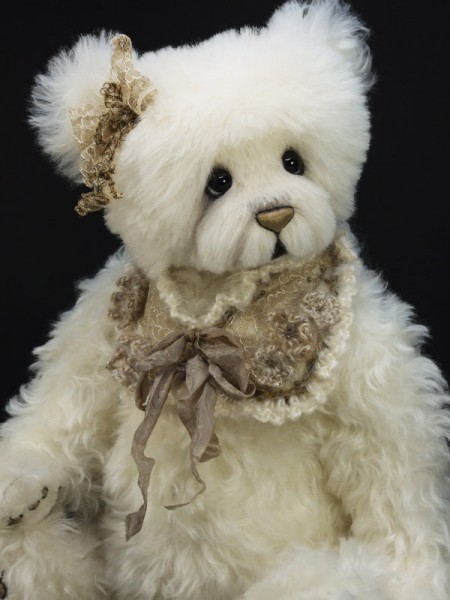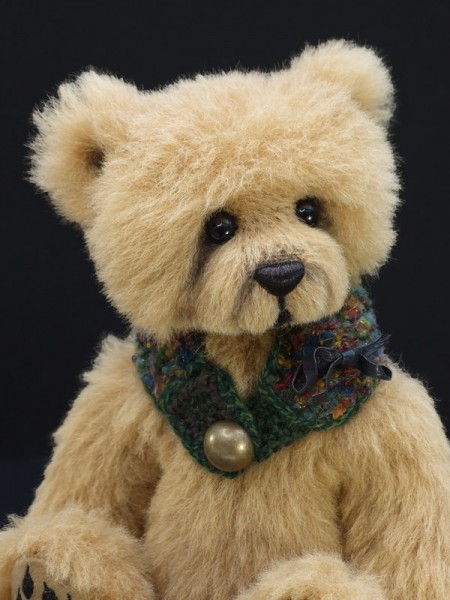 Timian